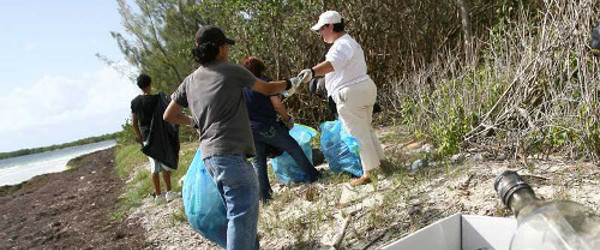 Volunteers Para La Naturaleza
Mission:
Volunteers Para la Naturaleza seek to promote and integrate people's participation with genuine and transformative experiences within nature that are aimed to its protection. In addition, we contribute to the environmental and social capital of all Puerto Ricans.
Vision:
The vision of the program is to have a solid structure to encourage a conservation culture where our volunteers have the leading role in the organization's social and environmental tasks. In other words, it is a tool to encourage the assumption of responsibility regarding the protection of our natural resources.